February 9, 2018
OSCC is closed today, Friday, Feb. 9, 2018. Have a safe weekend.
To learn more about our programs, select one of the options below
Don't let anything stop you!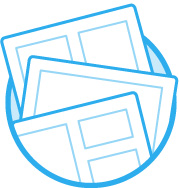 Are you eager to take the next step in your career? Need advise on what professions are trending? Come talk to us and we will point you in the right direction.
Contact us
.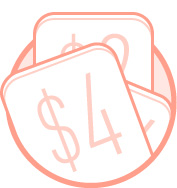 Financial Help
Don't let your finances get in the way to achieving an education. Talk to one of our advisers today.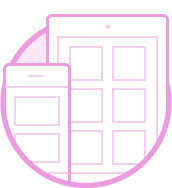 Get a head start in your education by downloading our Siksika Language app and learning more about our traditions and language.