The Old Sun Community College will remain closed until further notice. Classes are continuing using online resources. Contact your teacher via google classroom or email for instruction about your classes.
Sponsorship/Assistance cheques for April have been mailed to students. Cheques will be delivered by April 1. Students in need of assistance can contact President Maurice Manyfingers directly by email at maurice.manyfingers@oldsuncollege.ca or by phone/text at 403-915-8043.
To learn more about our programs, select one of the options below
Inspire yourself with success stories from previous students
Don't let anything stop you!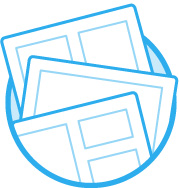 Are you eager to take the next step in your career? Need advise on what professions are trending? Come talk to us and we will point you in the right direction.
Contact us
.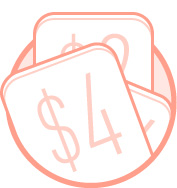 Financial Help
Don't let your finances get in the way to achieving an education. Talk to one of our advisers today.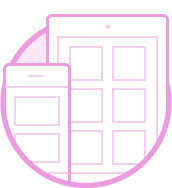 Get a head start in your education by downloading our Siksika Language app and learning more about our traditions and language.